About
The Whittaker Group Healthcare Search Consultants has provided executive search and consulting services exclusively to the healthcare community for over two decades. Our firm offers local and national services and has earned the reputation of being one of the most respected recruiting firms in the country.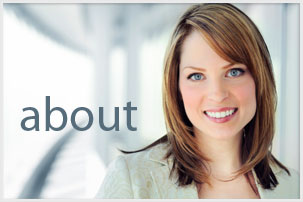 We recognize our clients make significant investments in the talent we provide and we honor that by bringing the highest degree of responsiveness and integrity to every assignment. We take great care in knowing precisely what our clients needs are before we try to deliver results.
Through the years, we've continually refined and strengthened our processes, resources and technology to efficiently provide our clients with the highest quality talent. As a regional firm that works across the country, we are in a unique position to show organizations how they are affected by local, regional and national trends and circumstances.
Specialized Healthcare Focus
Our firm specializes exclusively in healthcare recruiting, executive search and consulting, so we can offer clients greater insight, knowledge and value than generalist firms. Our areas of specialization include:
Administration
Finance and Accounting
Operations
Medical Records / HIMS / I.T.
Nursing / Clinical
Hospital & Physician Practice Administration
Physicians, Surgeons & Medical Directors
We work with a wide range of healthcare organizations:
Leading hospitals and health systems
Consulting and CPA firms
For profit & not-for-profit organizations
Physician practice management & physician organizations/groups
Managed care & insurance organizations
Behavioral health, OT/PT & DME
LTACH, Hospice & continuing care organizations
Employer groups
Universities & medical schools
Venture capital backed start-up companies
Foundations
Fortune 500 companies
Competitive Advantage