About
The Whittaker Group Healthcare Search Consultants has earned a reputation as one of the nation's premier healthcare search firms. We work exclusively with regional and national healthcare organizations in the areas of mid-level to senior administration, physician groups/practices, general healthcare, clinical, managed care, operations, accounting/finance, human resources, nursing, HIMS/IT and physicians.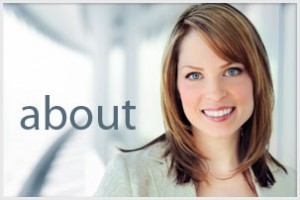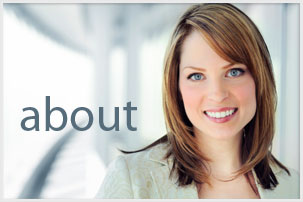 Founded by Michelle Whittaker in 1986, our firm began small, providing executive search and consulting services exclusively to the healthcare community in Southeast Michigan.  Our reputation for providing exceptional service quickly spread and we quickly gained clients from around Michigan and the Midwest.  We have seen continued growth each and every year and today we have a national healthcare reach through 27 affiliate offices.  Modern Healthcare magazine recently honored us as the sixth largest national healthcare search firm based on our high volume of searches.  Despite our growth, we continue to operate like a boutique firm, offering personalized service and adhering to the same principles that led to our growth and success.
Managing partner Michelle Whittaker-McCracken continues to be personally involved with every client. Her oversight ensures that every search is conducted the right way from start to finish.  She is a respected leader in healthcare recruiting and has completed search assignments for senior-level  and middle management executives in all sectors of the industry.  She has played significant roles on several industry committees and boards including HFMA, AHA, ANA, AONE, MGMA, ACHE, ASHHRA, AHIMA and other client organizations.  Over the decades she has developed an unparalleled network of top-tier talent and database of professionals at all levels of healthcare.
Since the beginning The Whittaker Group has believed in conducting business with the highest level of integrity, adherence to Christian principles, and providing unsurpassed service.  We believe this philosophy is the reason repeat and referral based clients make up over 83 percent of our business.